This World Mental Health Day encourages us all to take a moment in our busy lives to pause and reflect.  A tragic reality is that every 40 seconds someone loses their lives to suicide. This year the global campaign on 10th October, supported by the World Health Organisation is encouraging everyone to take just 40 seconds to make a difference. Click here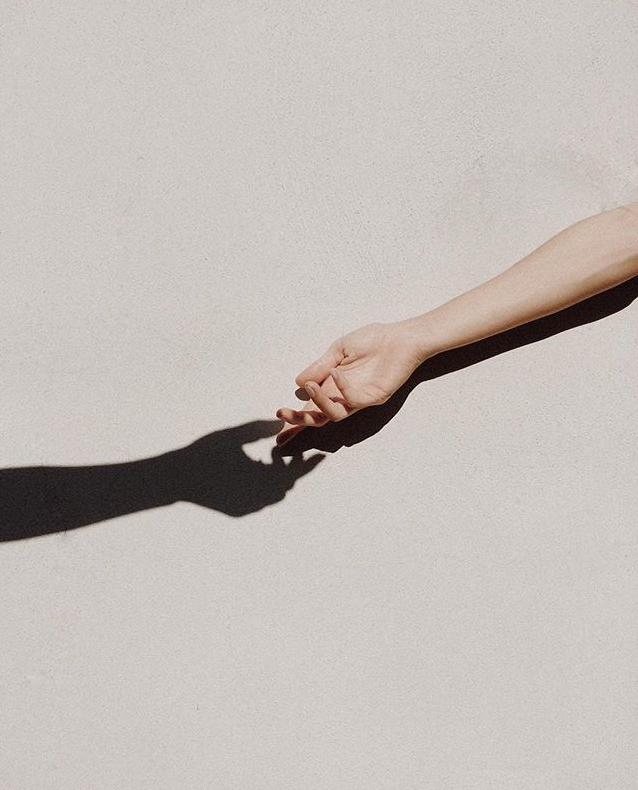 You may be an entrepreneur, an employer, an influencer, friend, mum, dad, daughter or son who is struggling or know someone who is finding life hard to deal with. Or like us, you may just have a platform to share a public message. For all of those reasons, this campaign encourages us to take 40 seconds to highlight the campaign and more importantly, the difference we can make.  
Suicide prevention is a major milestone in tackling poor mental health but there are lots of steps we can all take to build resilience and a more positive mindset before that extreme point. Low feelings are caused by a whole range of factors from stress at work to a breakdown in personal relationships. Even just the pressures of day to day life can make you feel it's hard to cope.
The whole team at Vitruvian Man have experienced low moments and personal struggles. We've figured out some of our own ways to navigate through them. Everyone is an individual and responds to different influences. Here we share some of our own experiences – we hope these help!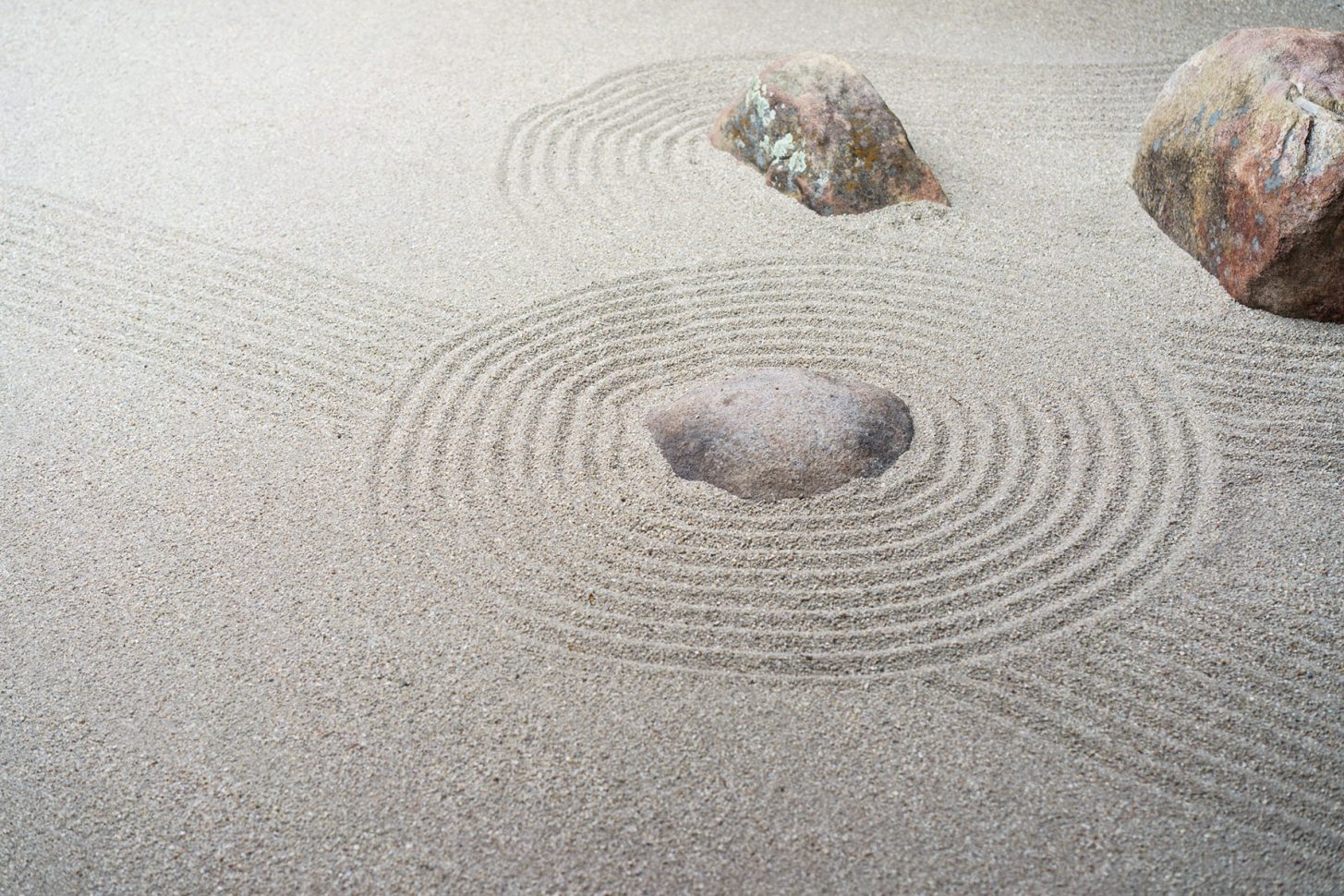 Our content & copy writer, Gaby explains how being active in the outdoors can shift her mood. And being by the sea can completely change her perspective. "I know that if I don't get enough time outdoors, it can really affect how well I navigate life's challenges. Being active in the fresh air for me is key. I've recognised that I need to choose outdoor sports like tennis or cycling that force me outside. This may sound odd but even going for a rainy, windy walk can make me feel refreshed and positive" Gaby adds that leaving her mobile phone at home during these times probably has an influencing effect too.
Vivian, the Founder of Vitruvian Man agrees "Checking emails and messages have become a force of habit that I need to be mindful of & carve out non- phone time during the day. Definitely no mobile phone or laptop work after 9pm. Being on this entrepreneurial journey has made me look at how to manage stress differently. I have encountered so many sleepless nights. Similar to Gaby, my way of dealing with stress is to do walking meditation or go for an early morning hike. Sometimes when going outside is not possible, I will play some easy mobile games or look at cute puppy pictures on Instagram just to take my mind off the difficult moments". 
Misti, who leads Vitruvian Man's social says "I have anxiety and am hyper-vigilant, leading me often to be in a state of worry.  I have found that having a morning routine that consists of meditation, movement and writing my journal sets myself up for a more positive and calm day. I also go to therapy weekly to ensure that I have the correct support I need as I move through any emotional difficulties or life challenges.  Taking care of my mental health is a top priority for me as it makes every relationship and event I encounter more positive".
And our digital marketer, Otto has his own individual approach to share, "Regular hiking in nature and travelling the world are my essential lifelines to maintain my mental-health balance. I was born and raised in Finland, where mental health issues are unfortunately common. Having an untouched forest next to your home is a natural element that I have been lucky to grow up with. Forest has always been a special place where I have been able to escape when life feels distressing. Besides spending time outdoors, another lifeline of mine, that maintains my good spirit and positivity is travelling.  Learning about other cultures, exploring new places and sharing these experiences and moments on my travel blog are my ways to meditate. 
Need a quick refresher? Here's our top tips for enhanced positivity.
SWITCH OFF THOSE DEVICES!

Modern life suggests that we need to be digitally connected at all times but we really don't! Even busy millionaire bosses like Julie Rice, Founder of Soul Cycle shuts her mobile device into a drawer every Friday night to protect her home and family time. Even 

Salesforce CEO Marc Benioff completely unplugged for 2 weeks.
BE ACTIVE. GET OUTDOORS.

Doing just one of these things will help keep negative thoughts at bay. There's plenty of science that proves exercise, not medication is a better way to combat poor mental health. We think there's also something about fresh air, plants and trees that re-set a positive frame of mind. In fact, its one of the very reasons we put botanical essential oils into our products to calm the senses!
BE KIND TO YOURSELF AND OTHERS.

Being kind to yourself can look different depending on who you are but there is a strange alchemy that happens in the brain when you are feeling down – and focus on being kind to others. This isn't about handing out money or gifts but just being more generous with how you think about people and then also how you engage with them. Give it a go!
SPEAK TO SOMEONE.

If things are getting difficult and you feel stuck, speak to a close friend or seek professional help. It may seem daunting and hard to start the conversation but you will be surprised that many people are on the same boat and a lot of people want to help. Just listen to how Elon Musk publicly shares his stress stories. Perhaps it's his way dealing with his own personal struggles.