Much like our own name, Valentines is drawn from ancient culture and we have the Romans to thank for this annual calendar event. First starting in 496 AD, 14th February marked the death of a saint or maybe even the start of Spring – it's still up for historical debate!
Today Valentines has a very different meaning. A one day in the year when we can show our softer side with public or private displays of love and affection.  And of course, it's now a huge global commercial calendar date too. So has Valentines Day become overwhelming? Is it now less of a celebration of mutual love and more of intense commercial pressure?
Despite the commercialisation of Valentines, this moment should not be confined to couples. We also love the anti-Valentines movements such as #Galentines. All about celebrating being single and female. There is nothing negative about this – love definitely sits right at the heart of this movement. But is anyone driving the male equivalent? Please let us know!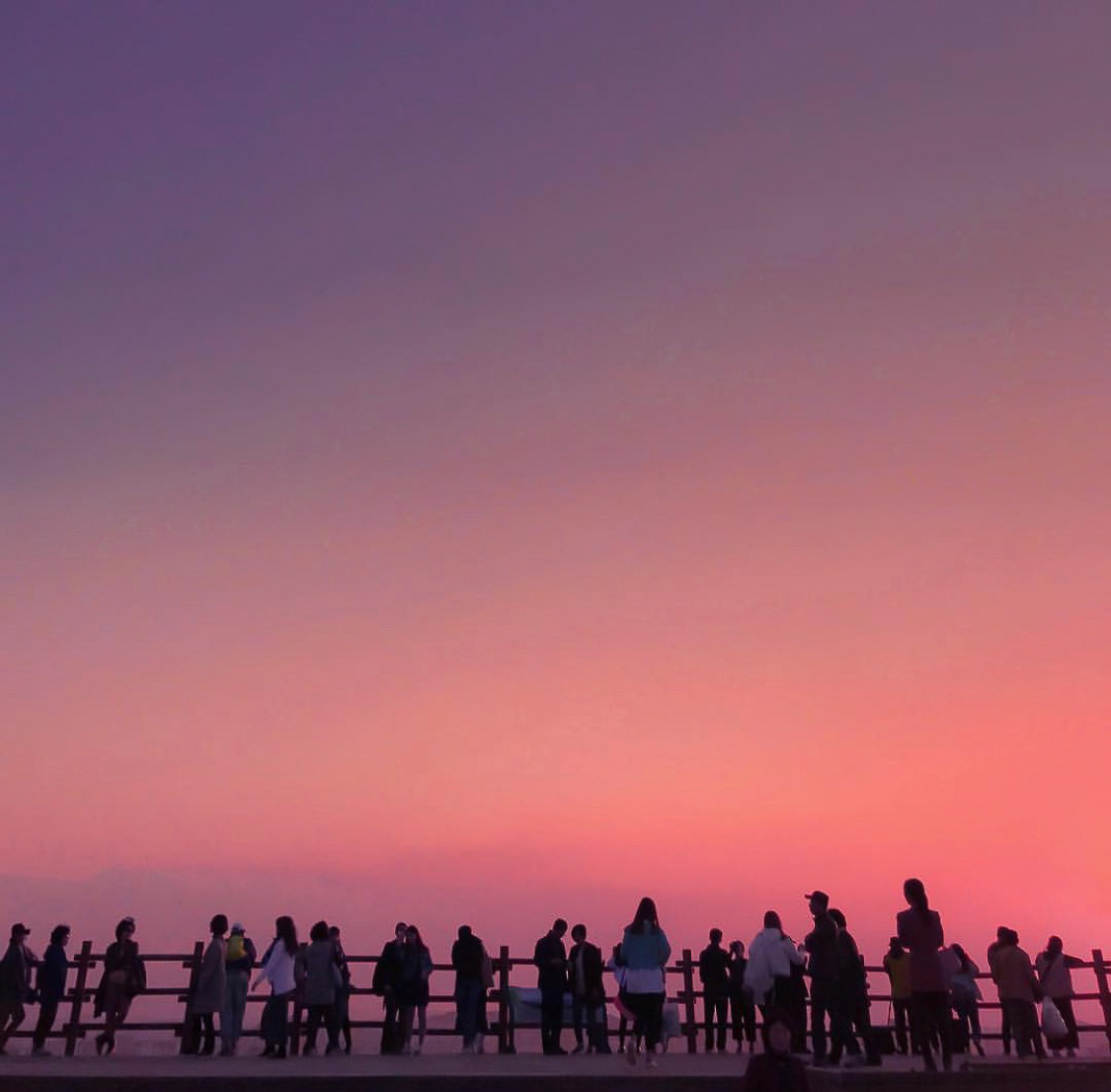 What we do know for sure is that love is essential. It is vital to humankind. We know from global mental health studies that a lack of received love has a heavy human cost.
And we recognise that the warmth, calm and confidence that love brings is not limited to romantic love. We celebrate the shared love for friends, family or even a beloved pet. Love can be directed to different places. Passion and deep emotions can be stirred in our love for nature, art, reading – even cars, buildings or a great pair of trainers/ sneakers! Love comes in many forms and should be cherished every day not just Valentines.
Our form of love!
From our perspective, Valentines Day gives us the chance to reflect on who we are and what unique potion of love made our brand! It was, in fact, the love inherent in friendships that gave Vitruvian Man its unique and essential ingredients.
Our founder was inspired to find a solution rooted in compassion when she saw her friends suffering the side-effects of high-pressure living. Seeing the impact of modern careers and urban lifestyles was particularly affecting family and friends. This was evident in their outward appearance –, especially on their skin. In turn, this affected their self-confidence and so begun a cycle of reinforced negativity.
But the journey to find a solution wasn't instant. Our founder recognised she had to invest in herself first. Putting love and positivity into her own mental health, it played a big part in her leaving her pharmaceutical career and travelling the world to explore and educate herself in new, natural skin remedies.
Vitruvian Man was born with a brand philosophy that is more than the sum of our products. Whilst our ingredients are infused to calm, soothe and care, we are also committed to on-going acts of love and kindness. We will always donate a percentage of our profits to mental health charities.
Can a brand show love? There are so many brands that harness Valentines – but leave the spirit of love behind.
At Vitruvian Man, we want everyone to enjoy Valentines but not feel left out if they don't fit the conventional Valentines profile. Let's celebrate love in all its forms and wherever it comes from. Doesn't love to make the world go round?