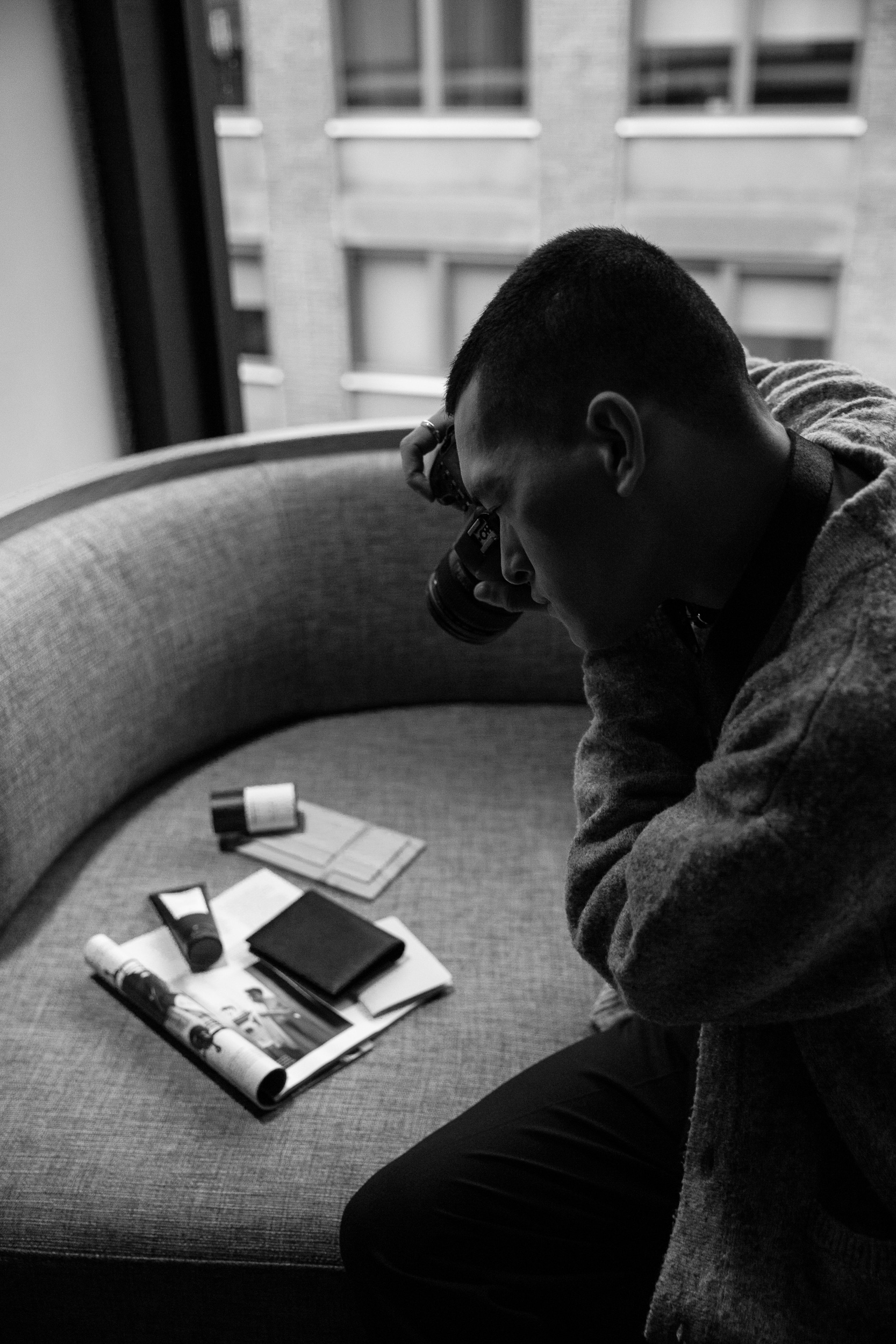 As you might expect with a brand name like ours, we are huge fans of established and emerging artistic and creative talent. Earlier this year we collaborated with contemporary artist Anthony Lister. He created a piece from our recycled packaging (click here), and we're always looking to work with new talent around the world.
So we were delighted when journalist, photographer, lifestyle and fashion blogger, Jordan Bunker agreed to a new commission to curate our winter image collection.
We love the sharp simplicity in Jordan's signature style. His atmospheric photography blends light and shadow, crisp clean lines and soft textures and he has applied his unique approach to our Winter product photography with stunning effect.
Here Jordan shares with us how he started out, what inspires his work and reflects on a busy and diverse year:
Vitruvian Man: Can you tell us about your journey as an influencer and a little about your creative process?
Jordan Bunker: "Like most people will say, I never intended to be doing what I am today. I started off as a menswear writer with a background in journalism. However I had a blog on the side to pursue my own interests and passions. Things with the blog continued to progress and the progression allowed for it to become my sole focus.
As for photography, it is something I have always been interested in. It brings me a lot of satisfaction and it is when I feel my most creative and inspired. My 'process' is all about delivering a story and conveying a message. Its key in everything I do".
VM: What's your philosophy on fashion essentials?
JB: Invest in well made pieces that you will be able to wear for years to come and do not follow trends. Being able to create a wardrobe full of your favourites that surpass fleeting moments in fashion is a rewarding achievement.
VM: What's your health and beauty routine?
JB: If you would have asked me this at the start of the year, my reply would have been that I did not have one. Now there is some degree of a routine but I like to keep things relatively simple. I believe in not over complicating processes and routines if you do not need to. I am fortunate to have a relatively clear complexion so for me the aim is to maintain what I have using a gentle cleanser, a serum and then moisturize with an SPF where possible.
VM: How would you describe your 2018 and whats next for you in 2019?
JB: This year has not come without its challenges and it has been a year of learning the ebb and flow of being self employed. The past few months I have enjoyed being more free in my creative approach and producing work that is slightly out of my comfort zone. I think it's important to always push the parameters of one's own creative and that is what I aim to continue to do as we go into next year.
Follow Jordan on Instagram and his stylish website https://www.jordanbunker.uk/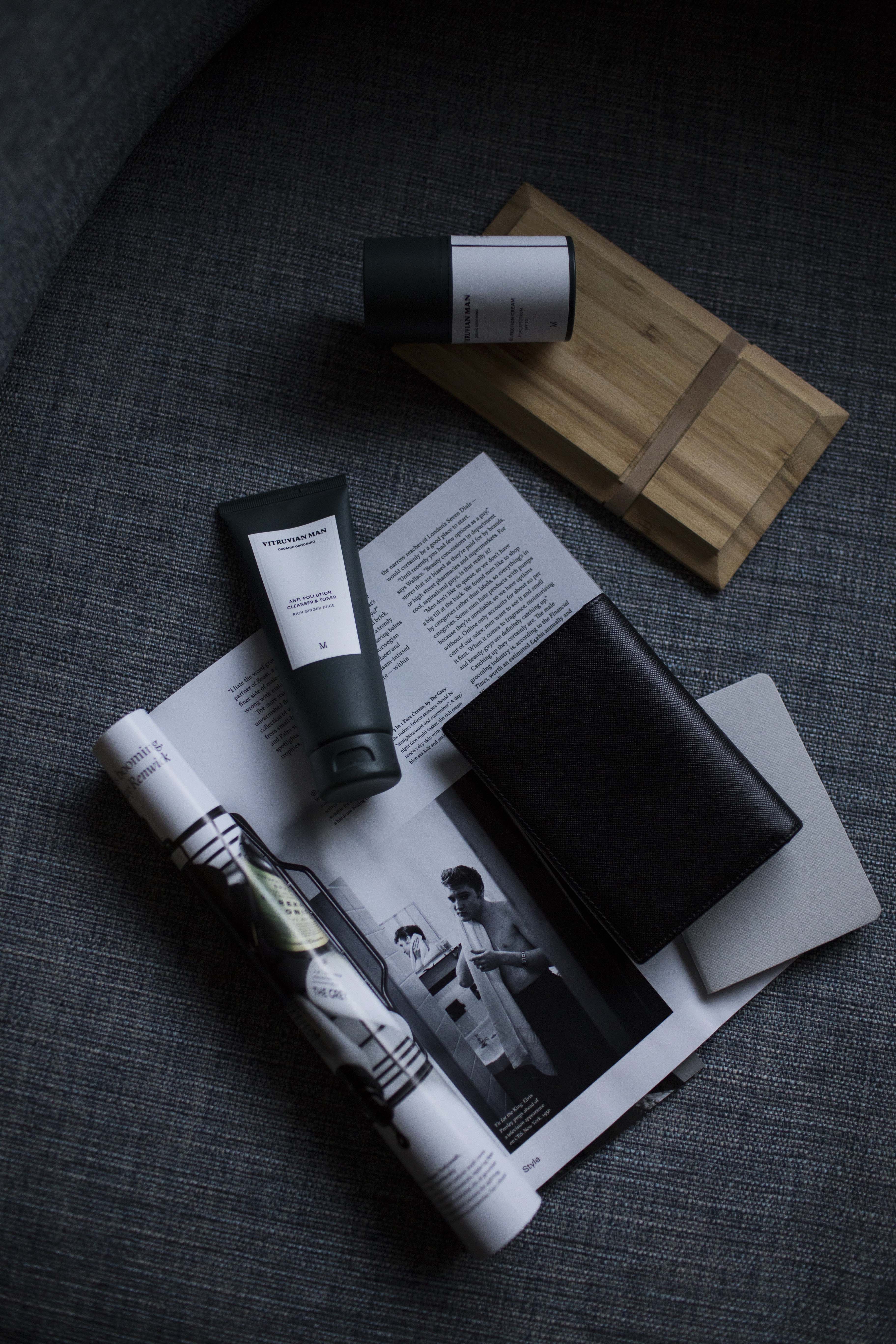 Keep an eye on our Vitruvian Man Instagram as we reveal our beautiful Winter pictures over the next few months.