We mentioned before we are huge fans of established and emerging artistic and creative talent. Earlier this year we worked with journalist, lifestyle and fashion blogger Jordon Bunker.
This month we are working with the very talented Jovian Lim. His atmospheric style blends light and space, which elevates the subject's elegance. One describes his 'photography hovers between realism and romance'. 
Vitruvian Man: 

Can you tell us about your journey as a professional photographer?
Jovian Lim: Growing up, I had interests in food and music, but I always wanted to be creative of some sort. The silence in an image was alluring, I found great pleasure in the solitudes of the traditional darkroom when I was a student. Besides, grew up in a dense urban environment (Singapore), along with a lot of noise happening around me with the rise of technology, I found the act of photographing clean simple image very life-giving to me.
VM: 

How would you describe your art style? Is there a favourite style?
JL: I was once described as a romantic realist, and I think I have to agree. I am drawn to the natural world around us, there are moments of beauty always to be discovered, be it along a quiet walkway or during early sunrise.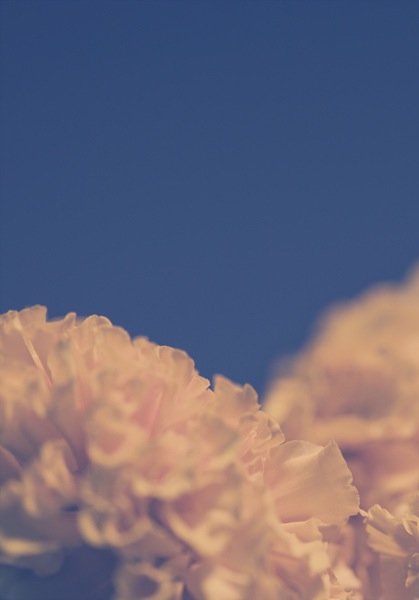 VM:

When you first encounter Vitruvian Man what did you think

?
JL: I first discovered Vitruvian Man through my good friend Amaris and I was floored when I saw the bird's eye view of crashing waves on its website's landing page.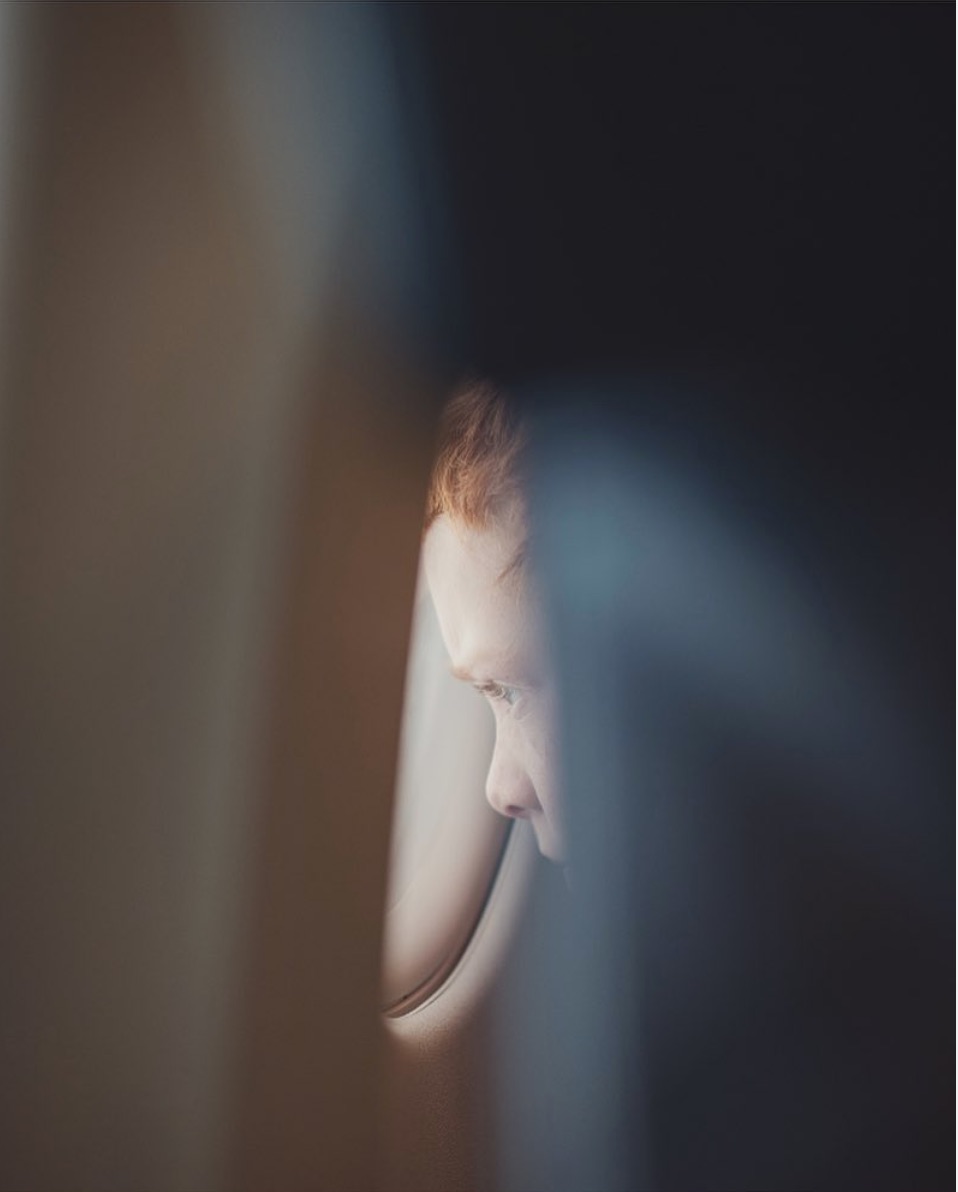 VM: 

You have any tips to people that want to be a professional photographer?
JL: It is always great to be inspired by others, but God made us very special in our own way, with our own story and identity. Use what is special inside of you to create something you love. That way, when it starts from an authentic place, the journey as a photographer will be enjoyable. Also, if you can choose, do surround yourself with partners and collaborators who are not only passionate about their craft and are good at what they do, but are good people. Vibe and trust go a long way, on and off the studio set.
Follow Jovian on Instagram and his stylish website https://jovianlim.com
Keep an eye on our Vitruvian Man Instagram as we reveal our new collection over the next few months.