Vitruvian Man skincare provides your skin with everything it needs to cope with daily exposure to weather and stress. Our premium quality ingredients are sourced entirely from the finest natural suppliers. All our formulas aim to be at least 90% organic. Our preservatives have been scientifically developed using completely green ingredients, without any manmade chemicals. Vitruvian Man takes care of your skin properly, providing the correct antioxidants and vitamins that moisturise, restore, hydrate. After each use, you will find your skin is radiant good health.
Understanding Our Ingredients
Ginger has been used for centuries in the East and West and is renowned for its restorative medicinal qualities, serving as key ingredients in Asian, Indian and Arabic herbal concoctions. Inspired by its therapeutic history, ginger serves as one of the major active elements of Vitruvian Man grooming products. Our Ginger is sourced directly from Sri Lanka and pressed immediately following its harvest. We avoid exposure to heat, which makes our ginger potent and pure. One of ginger's most remarkable qualities is its soothing and calming effect on skin inflammation. Additionally, Ginger is an energizing ingredient that contains protective features. Vitruvian Man products honour ginger's unique healing powers that are particularly suited for men's skin.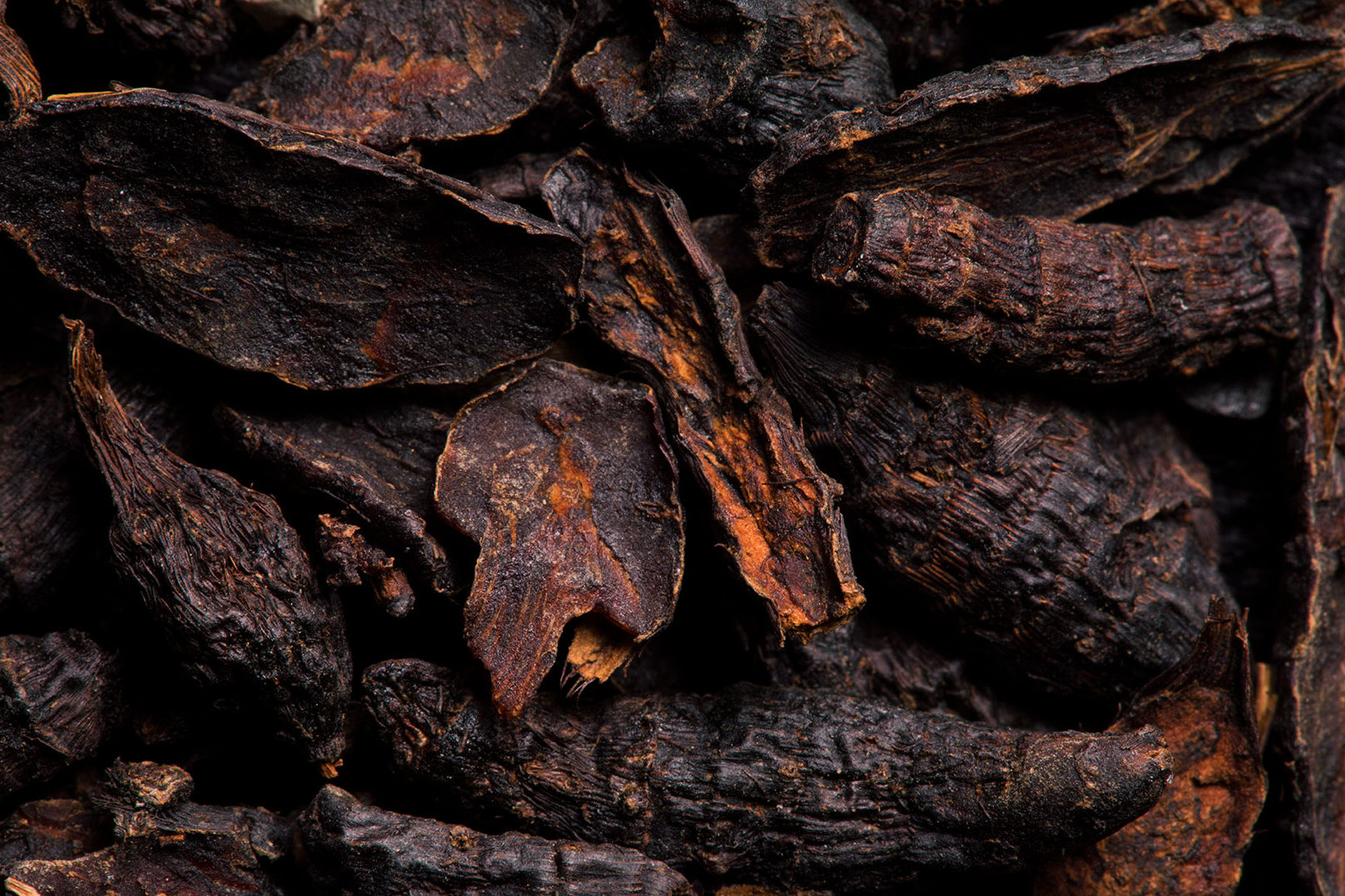 Another main ingredient in Vitruvian Man grooming products is Nut Grass Root. This plant extract is cultivated and harvested in India. Following harvest, the root is subjected to an evaporation treatment and carefully spray-dried. Nut Grass Root's anti-phlogistic benefits and anti-bacterial qualities prime your skin for a clean shave.  It equally supports your post-shave treatment, giving comfort to irritated skin and soothes razor burns. In addition, our products utilize its special antimicrobial elements for a great boost in skin brightening.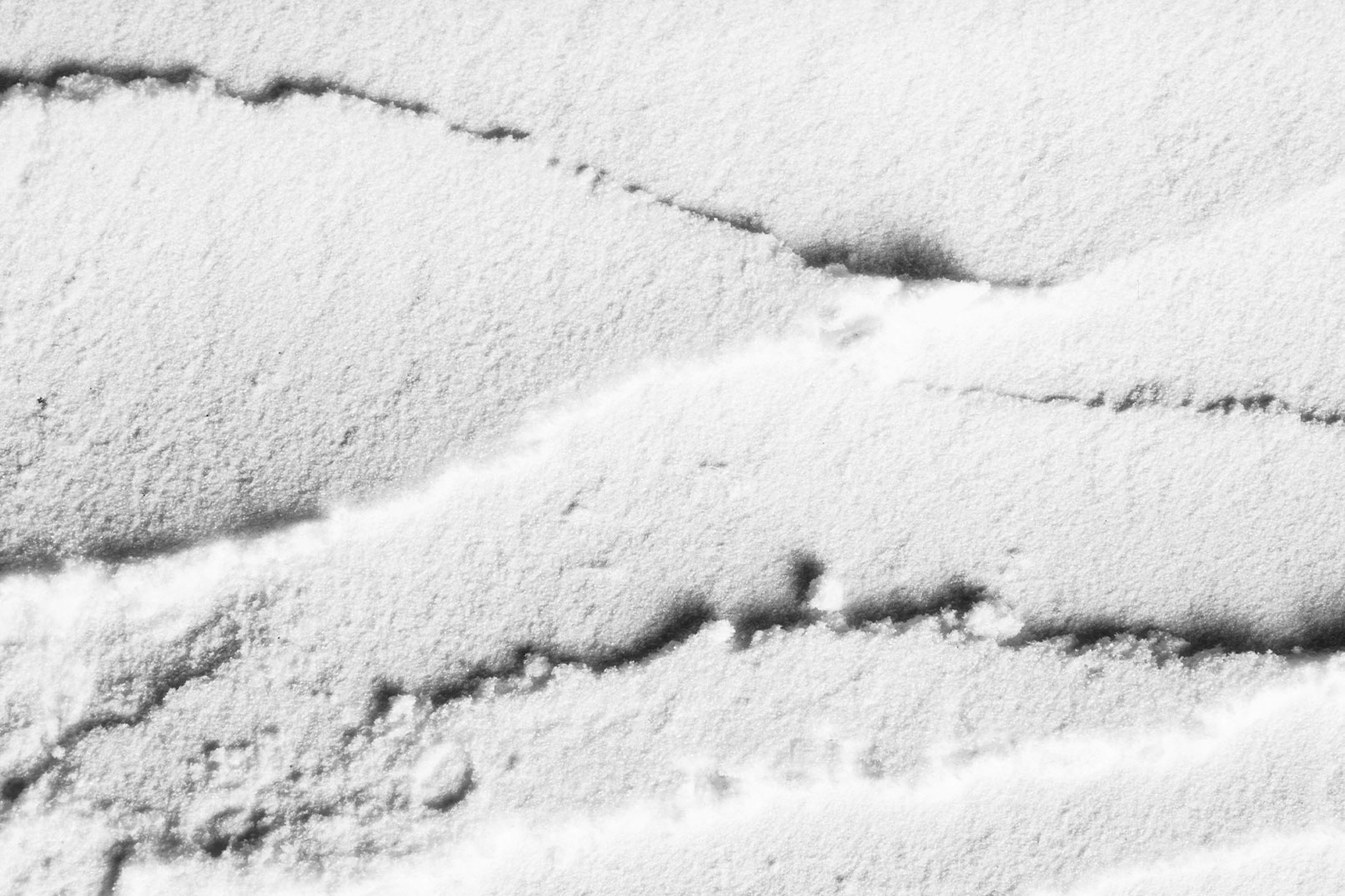 Zinc Oxide is a naturally occurring mineral that sits on the epidermis and acts as a sunscreen against harmful UVA and UVB rays. It is both safe and effective and has been serving for hundreds of years as a healing, soothing and protective ingredient. Exposing your skin to UVA and UVB rays contributes to ageing and heightens the risk for skin cancers. Our unique lightweight formula of Vitruvian Man Zinc Oxide is highly effective against sun damage without using any chemical UV absorbers or titanium dioxide on which many of today's marketed sunscreen products rely.
This ingredient is derived from the Millettia Pinnata Tree and is extracted through crushing and then pressing its seeds. Vitruvian Man grooming products use Pongamia Glabra as an SPF in our Resurrection Cream Moisturiser, along with organic Zinc Oxide. This combination produces a powerful protection barrier that deflects harmful sun rays from your dermis while keeping your skin hydrated and nourished.
The main active ingredient in our moisturizer is an extract of a plant species in the genus Myrothamnus, found mainly in Southern Africa. Also known as the Resurrection Plant, its dead leaves will revive by exposure to the slightest moisture from air or rain. This plant undergoes a rapid transformation after rainfall, changing quickly to a metabolically active state. We take advantage of this powerful, adaptive moisturizer to help hydrate and strengthen your skin's barrier for a smoother and healthier-looking appearance. Resurrection Plant is rich in quinic acid esters, making it a potent antioxidant and effective combatant against dryness throughout the day.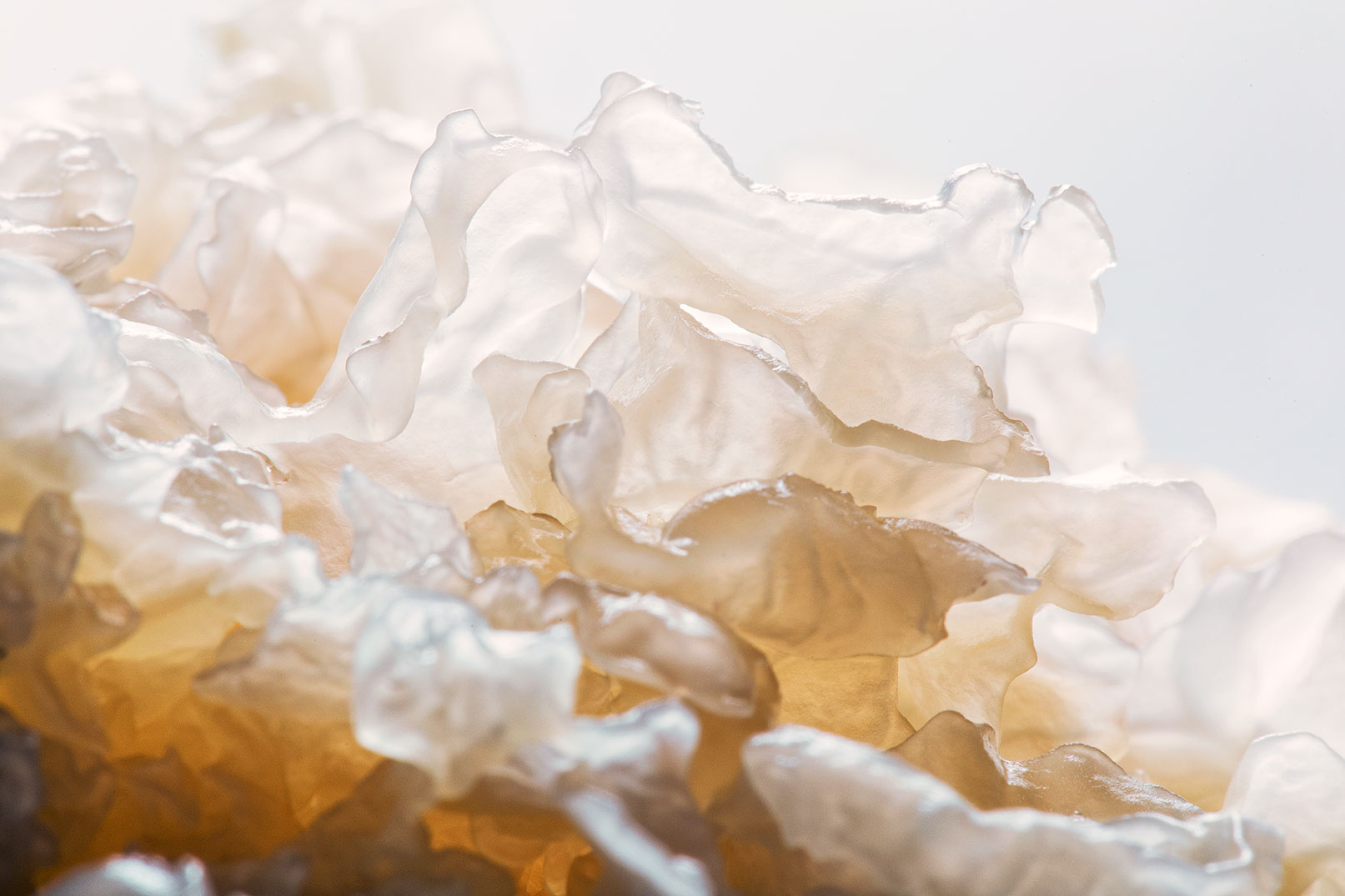 Used in Chinese culture for hundreds of years, Silver Ear Fungus is a natural hyaluronic acid that boosts the skin's radiance. This enriching plant extract effectively hydrates the skin by binding moisture to the epidermis. Additionally, Silver Ear Fungus is an excellent antioxidant and retains the skin's natural moisture content, delivering superb softness and noticeably plumper looking, firmer skin.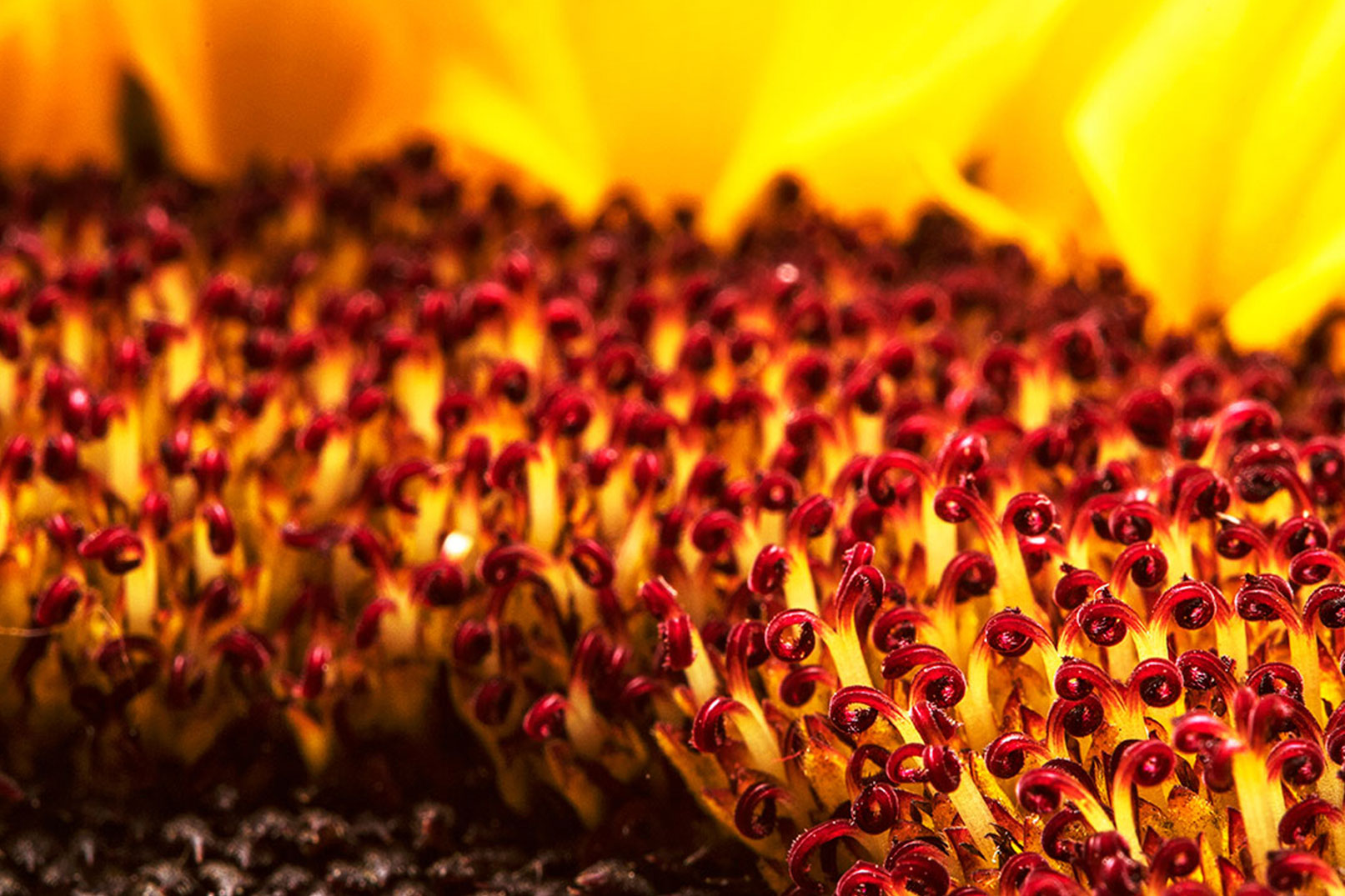 Sunflower Oil consists of various fatty acids which aid to soften and plump your skin. Vitruvian Man skincare utilizes this oil's antioxidant and restorative capabilities which help combat free radicals that pollute skin. Additionally, it is an excellent ingredient to alleviate sun-damage and fight signs of ageing. It helps to reduce fine lines and wrinkles and actively promotes a youthful-looking, radiant skin complexion. Abundant in carotenoids, Sunflower Oil works against acne, cleanses the skin and controls its oil production. Another unique benefit in Sunflower Oil is its anti-inflammatory action, derived from its Vitamin E content. This leaves your skin overall balanced and assists with cells repair and cell renewal.