About Us
Luxury Organic Skincare For Men

Vitruvian Man is a new innovative grooming line engineered especially for today's man. Its high-performance organic ingredients deliver superior results and effectively combat dryness and signs of ageing. Our unique skincare solutions rely on powerful natural ingredients, blended with essential oils to calm and refresh your skin and your senses.
Vitruvian Man's grooming products look after the special requirements of male skin, which is inherently tougher than female skin but nevertheless exceptionally delicate. We created a revolutionary formula that works without harmful chemicals and leaves male skin refreshed and nourished for a revitalized look. An important part of Vitruvian Man's advanced skincare technology is to respect the environment and refrain from any form of unethical testing.
The Vitruvian Man Story
Today, luxury organic skincare is no longer exclusively available to women. Vitruvian Man has been developed for the distinct needs of men.
Male skin is generally prone to more dryness and dehydration and has a higher sensitivity that requires suitably nourishing skincare solutions. Combining our Vitruvian Man essentials allows for a smart grooming routine and helps you look and feel your best throughout busy workdays.
The name Vitruvian Man was inspired by the ancient contemplation of the human body's different parts standing in balanced and harmonious relation to each other and to nature.
Founded in 2017, our team of pharmaceutical experts have revived this idea and formulated science-based skincare solutions that provide a balanced treatment exclusively tailored for men.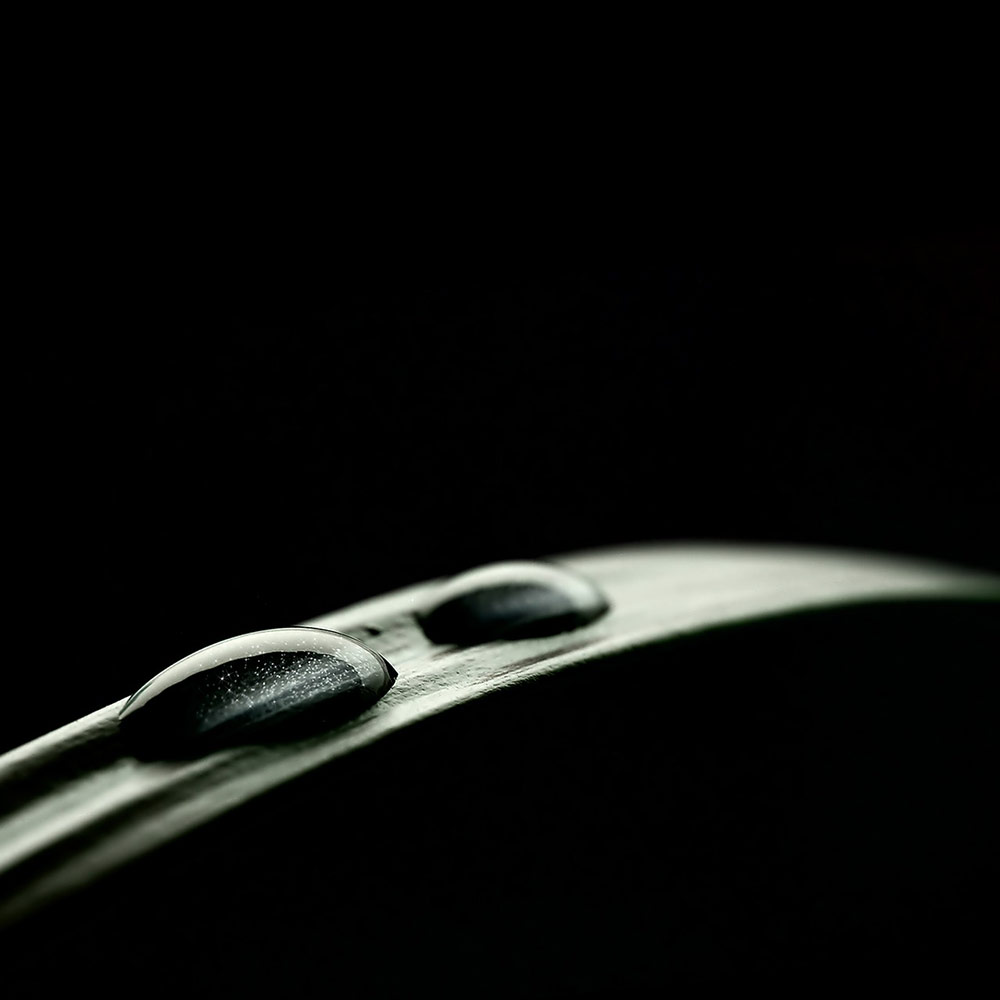 Organic Grooming
Vitruvian Man skincare solutions work with high-performance organic ingredients that are developed by experts from the skincare and pharmaceutical world. Part of our mission it to avoid the use of any harmful chemicals, ensuring Vitruvian Man's deep commitment to sustainability.
Toxin-Free
All our products are toxin-free and ingredients are certified as organic and natural. You won't find parabens, phthalates, phenoxyethanol, synthetic colours or any synthetic fragrances in Vitruvian Man. We also abstain from the use of PEG/PPG, EDTA, MEA, TEA, DEA and GMO. Our skincare is also alcohol, silicone and petrochemical free. To prolong our shelf-life we use some preservatives that are known to be harmless.
Giving Back
We believe all of us has the power to better the world, we aim to give and help in any way we can. Every penny counts. Vitruvian has a give back pledge and will donate 3% of our profits to charities we believe in.