All of us encounter situations that heighten our stress level. We become irritated, hasty, and often lose our cool. The factors we experience as stressful very much depends on our personalities. Yet, there is a calming technique that works for all of us and that supports our general well-being. Here's our guide on how to deal with stress.
Just as you cannot control the weather, you cannot control the cause of your stress. But you can manage the symptoms and alleviate some of the negative effects, simply through breathing:
Try to slow down your breathing and focus on exhaling. This will send your body into a parasympathetic resting stage that helps you unwind. To help get your mind off those things that have caused the stress, visualise a line of light in front of you. When you inhale, visualise the light moving up the line. When you exhale, visualise the light moving down.
"Breathe"
We've been inspired by the work of James Turell. If you've ever experienced one of his mesmerising compositions, close your eyes and imagine the same light movement while breathing.
Recommended Meditation and Breathing App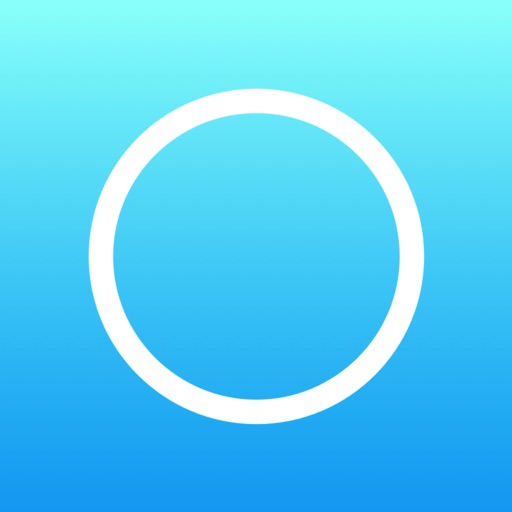 We like their choices of mediation courses, life coaching and stories.
It provides an easy and direct way to moment of tranquility.