Hong Kong is known for being one of the most innovative financial centres and one of the world's freest economies due to low taxes and little government regulation. But less popular is traditional pawn shops in Hong Kong, which used to provide a valuable service for locals in need of quick loans. These were, in fact, one of the region's earliest business models and have stubbornly persisted the fast changes of Hong Kong's cityscape.
Unmistakably, over their small entrances hovers the logo of an upside-down bat holding a coin. Saying "upside-down bat" in Cantonese sounds like "good fortune has arrived." In the old days, this has motivated some people to bring their newborn into the neighbourhood pawn shop so that its future will be blessed with luck and good fortune.
Only in Hong Kong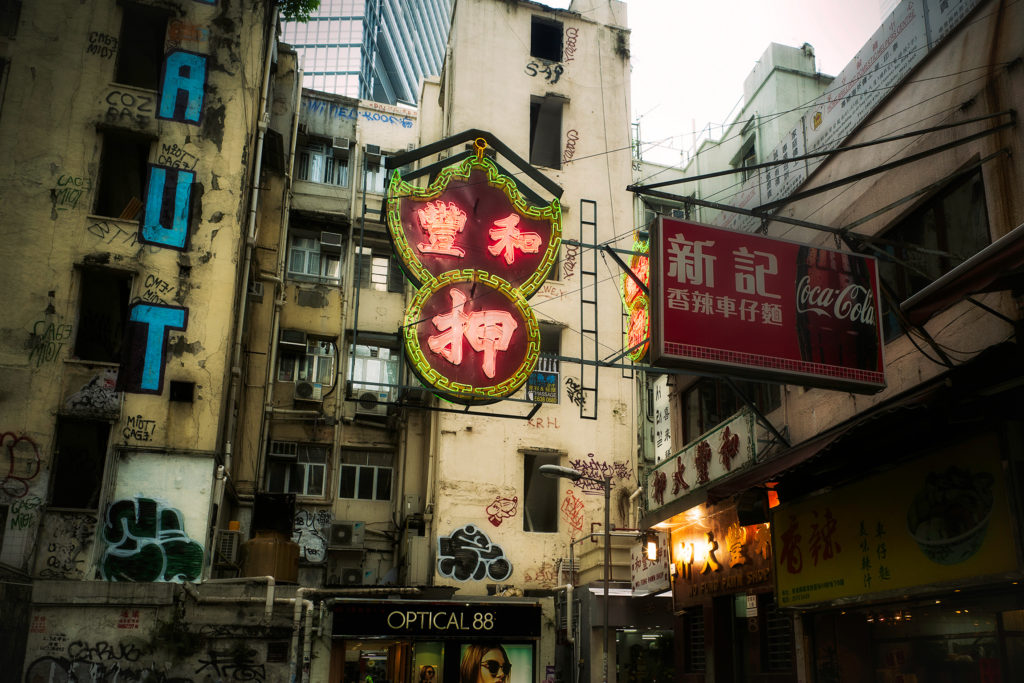 Today, there are around 250 pawn shops remaining and are now regulated by the government. Loans are restricted to HKD 100,000 (around £9,500) and shop owners are not permitted to charge more than 3.5% tax. The goods people trade in for money have changed as well. Instead of duvets and electronics, whose value would easily decline, gold, jewellery, and luxury watches have now become typical pawnbroker objects. Customers will receive about 50-60 percent of the value of a given pawn item, depending on the item's condition. With a mix of 60% locals, 20% domestic helpers, and 10% foreigners, including visitors from mainland china, pawn shops cater to a diversity of personal financial needs and function as an alternative to bank loans.
Many of the city's pawn shops have remained in family hands for several generations. They are nostalgic tokens of Hong Kong's unique culture and its traditional business values. And even if you are not in need of a loan, it's worth paying attention to how these small enterprises defy time amidst the city's dynamic development.