Photo by: Brett Jordan
Of all the days that we celebrate in a year, there's one day that is solely dedicated to fathers – Father's day. No matter who your father figure is, they are our source of strength and inspiration. So it's only fair that we dedicate a whole day to them and celebrate their unconditional love. Though every day should be father's day, take this particular Sunday as an opportunity to show your dad how much you love him.
Planning to celebrate father's day? Here are a few suggestions: 
Father's Day is on the third Sunday of June, and it's coming up pretty soon! We have some special ideas for you:
1. Start the day with a special touch
Photo by: Sincerely Media
Take some time in the morning to cook him up his favourite breakfast! If you are not fond of cooking, consider ordering in breakfast from his favourite pub, or even fast food chain. And if you feel like going all out, bring him to a breakfast buffet place!
2. Plan an outing with the family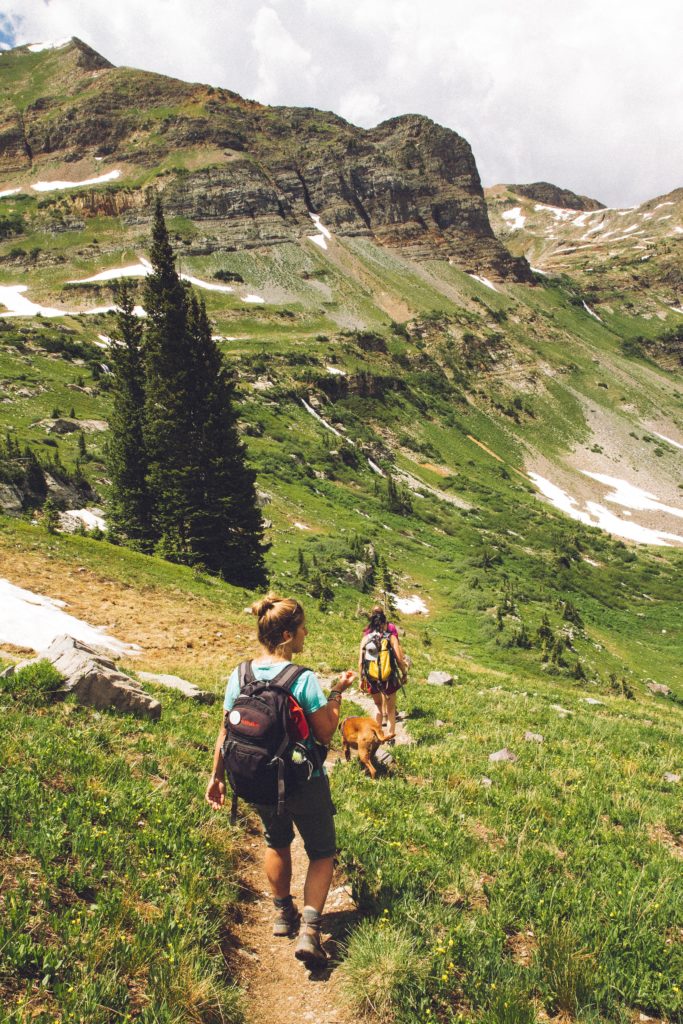 This Father's Day, nothing beats a hike or stroll in the countryside. If he is the adventurous type, go for a bike ride where he can show off his best moves on nature's obstacle course. Afterward, go for a drive through town and point out all of the things that have changed since he was around as a kid, reminisce the past, listen to his stories.
Whatever it is that works best with your father's personality and fitness level, there are plenty of ways to spend this special day together as a family.
Photo by: Holly Mandarich
3. Treat him to (more) food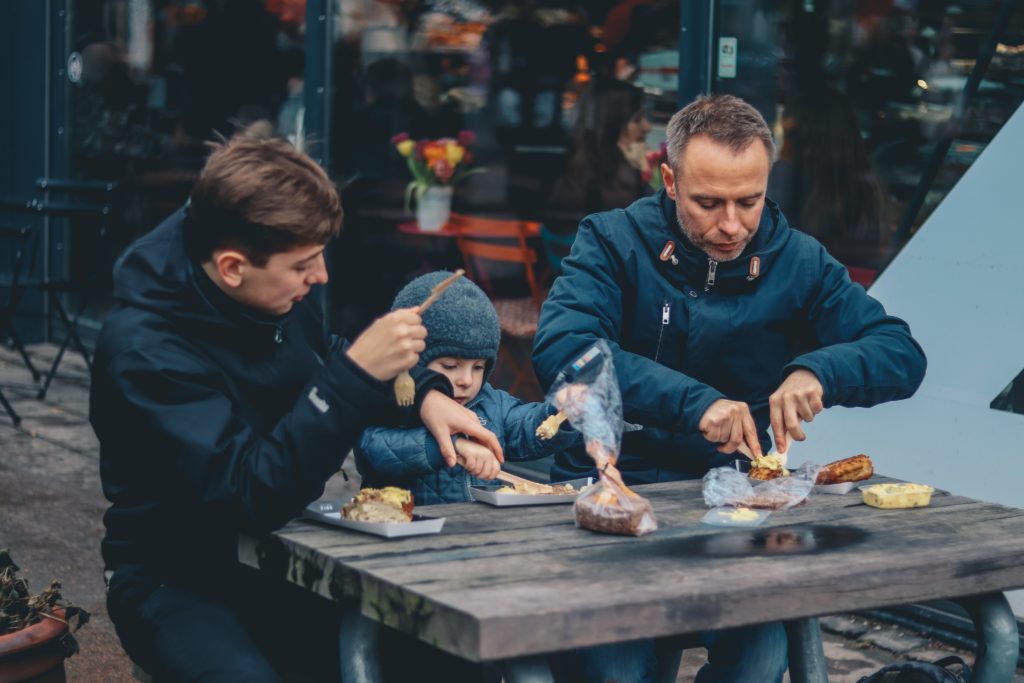 Photo by: Ethan Hu
Cooking for your father is a great way to show him some love. Whether you're making something that he loves or trying out a new recipe, the time spent in the kitchen together will be memorable and fun.
The possibilities here are endless: bring home some takeout from his favourite Chinese restaurant, or even enjoy a meal at one of those trendy restaurants where they let you cook your own steak over coals in front of everyone else at the table! Just make sure whatever treat you choose has some sort of sentimental value attached to it (maybe a spot he used to bring you too).
4. Gift him Book Boxes and/or Streaming Subscription   
If your dad is a bookworm, get him book club subscription, choose one that fits his style. Of course there's also Ebook subscriptions that he gets new books at least once a week, sometimes it comes with audio too. What's more to gift, it's a streaming subscription that he can watch his favourite shows and sports. Everyone is different, pick something he likes the best and you can share with the rest of the family too.
5. Pamper him
Father's Day is the perfect time to pamper your dad. He is most likely a self-sufficient and modest man who might not dwell in skincare. But let's face it: we all need a little TLC after the busy day-to-day! After all, skincare is a form of self-care. So treat your father by gifting him the gift of healthy skin this Father's Day!
In general, women have their own beauty routines. However, some men don't really have any sort of daily regimen when it comes down to skincare (except maybe shaving). This may lead some people into believing that skincare isn't something for men but rather only meant for women. But this couldn't be further from the truth! In fact, there are products in skincare specifically designed for men like our skincare range at Vitruvian Man that help keep their skin youthful and healthy in just 3 steps!
6. Tell your dad how much you love and appreciate him
If you don't say sentimental things often, it's time to let your dad know how much he means to you. If he's in the same room as you, just say it out loud! Nothing beats a straight froward 'I love you.' If this just feels too awkward for you—try saying it in a letter or card instead. The important thing is that Dad knows how much you appreciate him in your life!
Celebrate the man of your life, who is always there for you!
Father's Day is all about celebrating the men in our lives who are always there for us. The man who loves you and keeps you safe, but also loves to play with you on a sunny day and take you out for ice cream! Your dad may not be able to take over the world like Thor or have superpowers like Superman, but he can still make memories that last a lifetime. And it doesn't matter who your father figure is; he'll always be there when you need him most.
Try and make this day memorable for your father by spending sometime with him, taking him out or even gathering the entire family to celebrate. Let your father know just how special he is to you and how much you love him.
Photo by: Tim Mossholder