VITRUVIAN MAN SKIN CARE INGREDIENTS
VITRUVIAN MAN SKIN CARE INGREDIENTS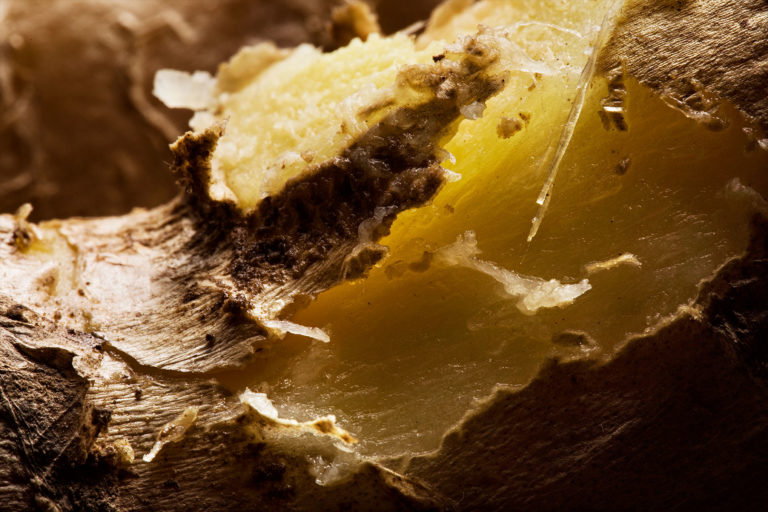 One of ginger's most remarkable qualities is its soothing & calming effect on skin inflammation. Ginger is an energizing ingredient that contains protective features. Vitruvian Man products honour ginger's unique healing powers that are particularly suited for men's skin.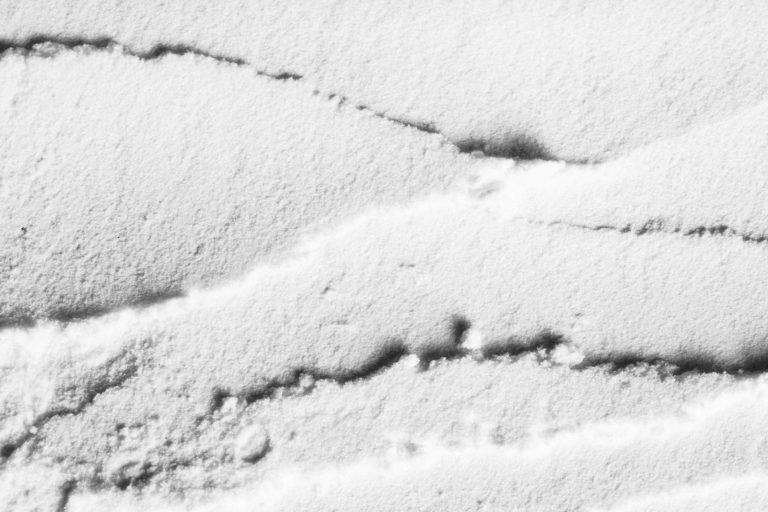 The Importance of sun protection: Our all-day moisturiser uses only mineral sunscreen – Zinc oxide is the safest and most effective active for both our skin and the environment. ZnO protects the skin from broad spectrum rays UVA, UVB, and even UVC rays.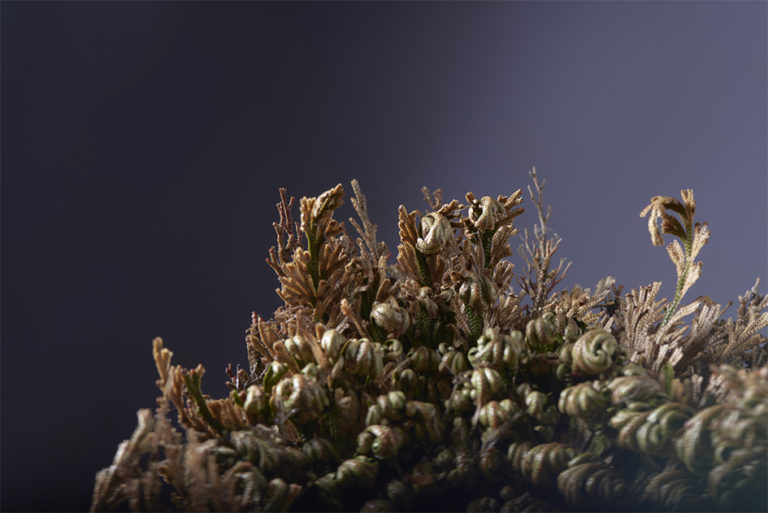 03
RESURRECTION PLANT EXTRACT
The hero active in our facial moisturiser is resurrection plant extract, a plant able to regenerate with just a few drops of water after years of desiccation. This extract rehydrates the skin by attracting, retaining water to revive and restore stressed and fatigued skin.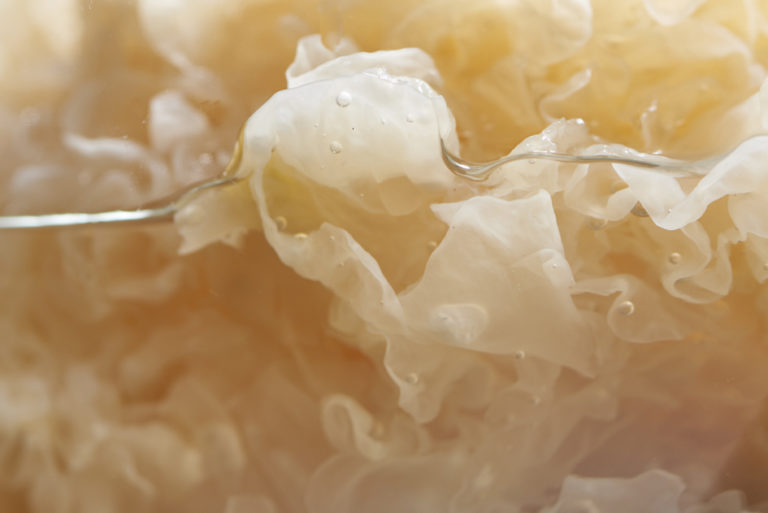 We use vegan natural hyaluronic acid to boost radiance and help to keep the skin suitably hydrated by binding moisture to the epidermis. It delivers a superb softness and noticeably plumper looking, firmer skin.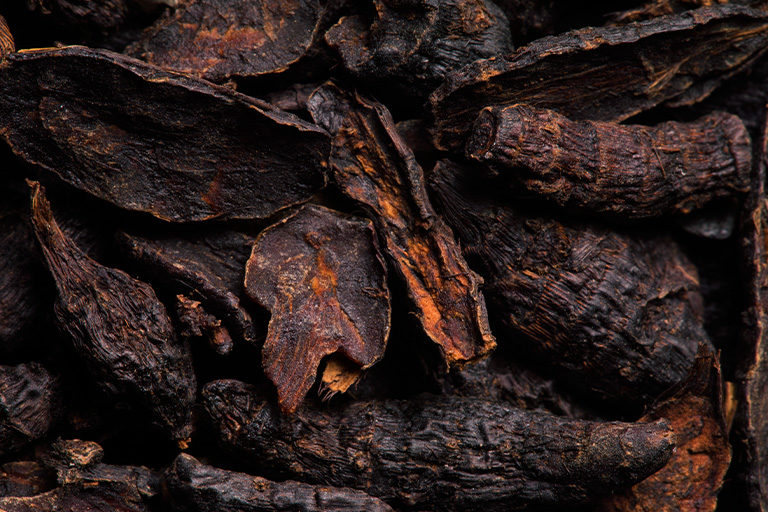 This plant extract is cultivated & harvested in India. Following harvest, the root is subjected to an evaporation treatment & carefully spray-dried. Nut Grass Root's anti-phlogistic benefits & anti-bacterial qualities prime your skin for a clean shave.
06
PONAGMIA GLABRA SEED OIL
This ingredient is derived from the Millettia Pinnata Tree. Our products use Pongamia Glabra as an SPF in our Moisturiser, along with organic Zinc Oxide. This combination produces a powerful protection barrier that deflects harmful sun rays from your dermis while keeping your skin hydrated and nourished.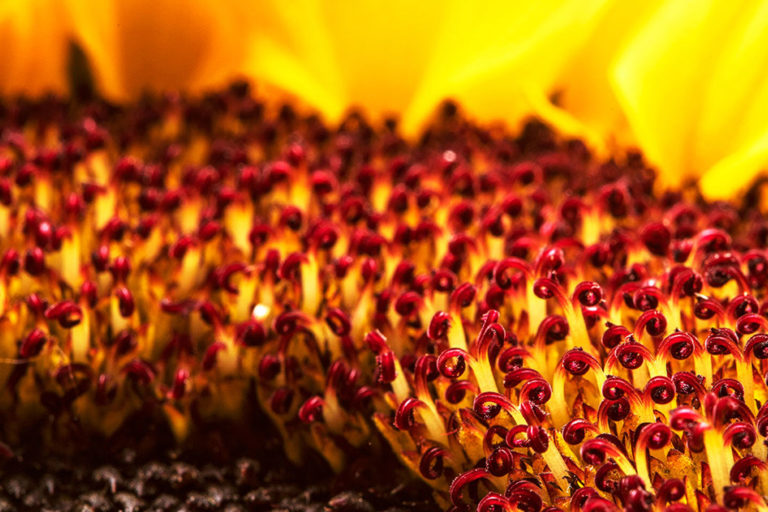 Sunflower Oil consists of various fatty acids which aid to soften and plump your skin. Vitruvian Man skincare utilizes this oil's antioxidant and restorative capabilities which help combat free radicals that pollute skin. Additionally, it is an excellent ingredient to alleviate sun-damage and fight signs of ageing.
WHAT MAKES VITRUVIAN MAN DIFFERENT?
WHAT MAKES VITRUVIAN MAN DIFFERENT?
HEALTHIER SKIN
We source only effective, botanical and all-natural ingredients that focus on fortifying your skin with nourishing, energising and sustainable formula.
EASY & SAVE TIME
Multi-action products, simple, no fuss and easy to understand.
CALMING EFFECTS
We craft skincare range specifically to calm the senses while using our products.