Ingredients
01
How to apply facial moisturiser
02
Importance of sun protection
Our all day moisturiser uses only mineral sunscreen – Zinc oxide is the safest and most effective active for both our skin and the environment. ZnO protects the skin from broad spectrum rays UVA, UVB, and even UVC rays.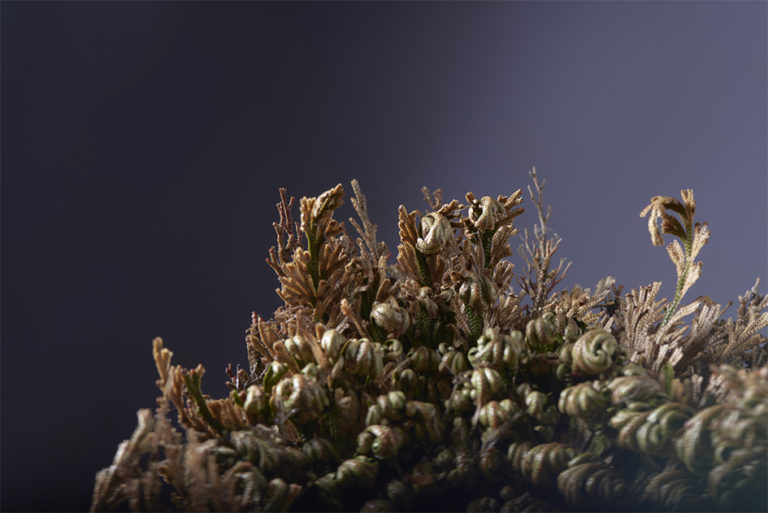 The hero active in our facial moisturiser is resurrection plant extract, a plant able to regenerate with just a few drops of water after years of desiccation. This extract rehydrates the skin by attracting, retaining water to revive and restore stressed and fatigued skin.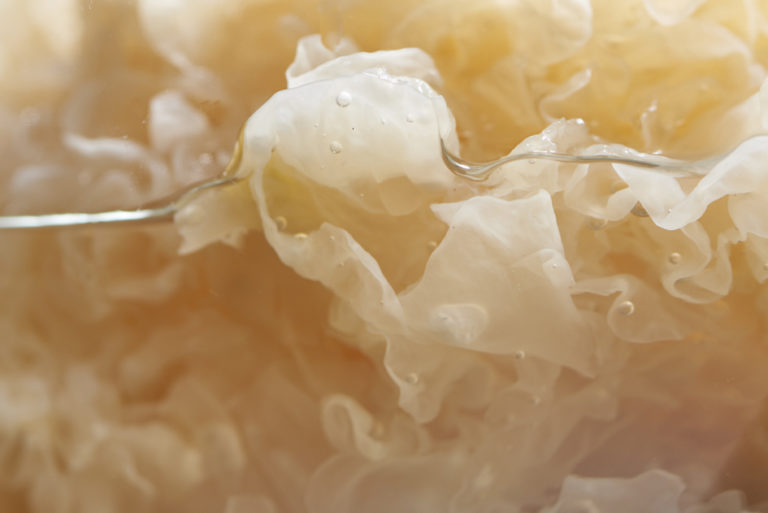 We use vegan natural hyaluronic acid to boost radiance and help to keep the skin suitably hydrated by binding moisture to the epidermis. It delivers a superb softness and noticeably plumper looking, firmer skin.
What makes Vitrurvian Man different?
What makes Vitrurvian Man different?
Healthier Skin
We source effective, botanical Ingredients that focus on fortifying your skin
Easy & Save Time
Multi-action products, simple, no fuss and easy to understand
Calming
We craft skin care range specifically to calm the senses while using our products.